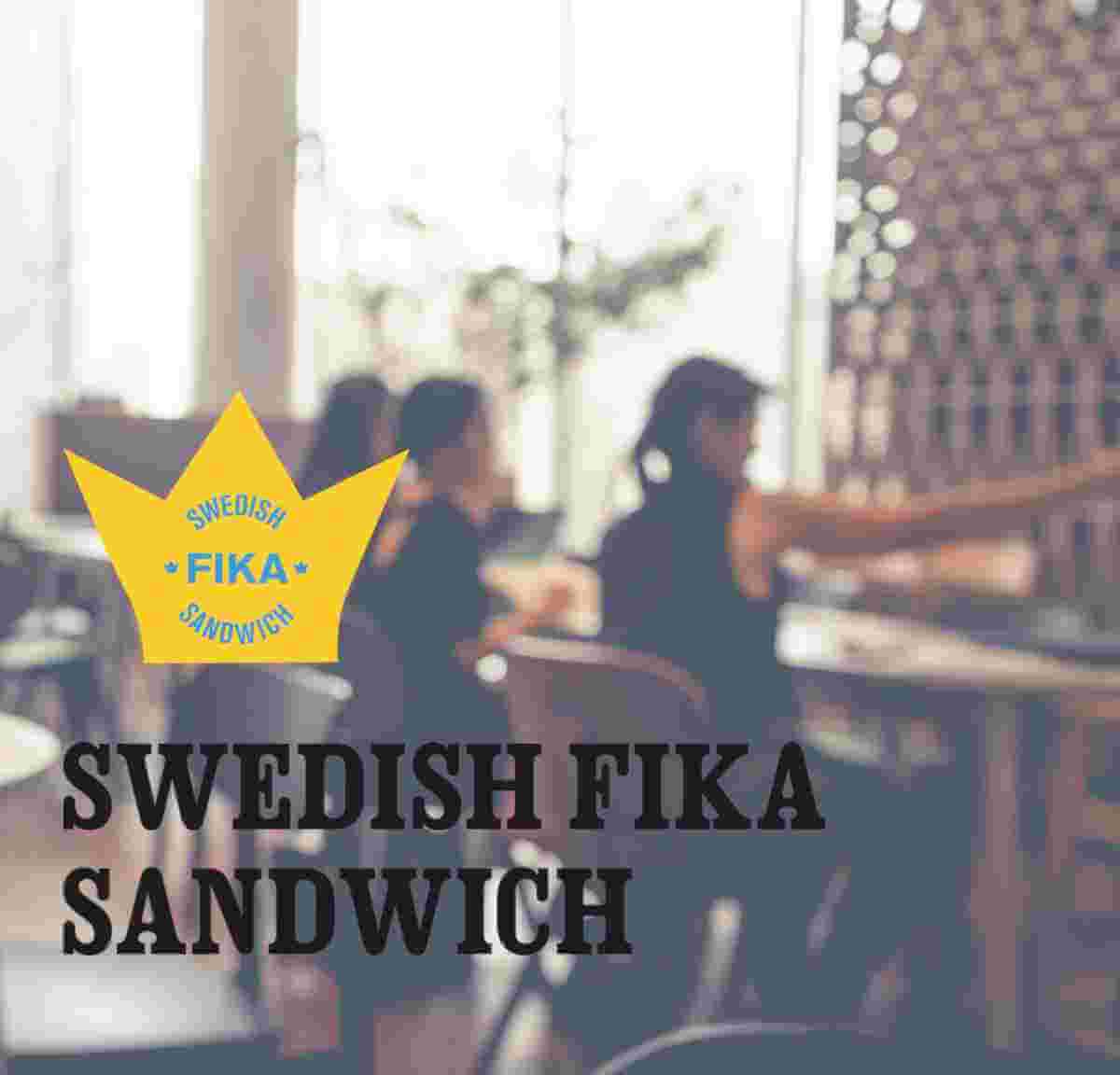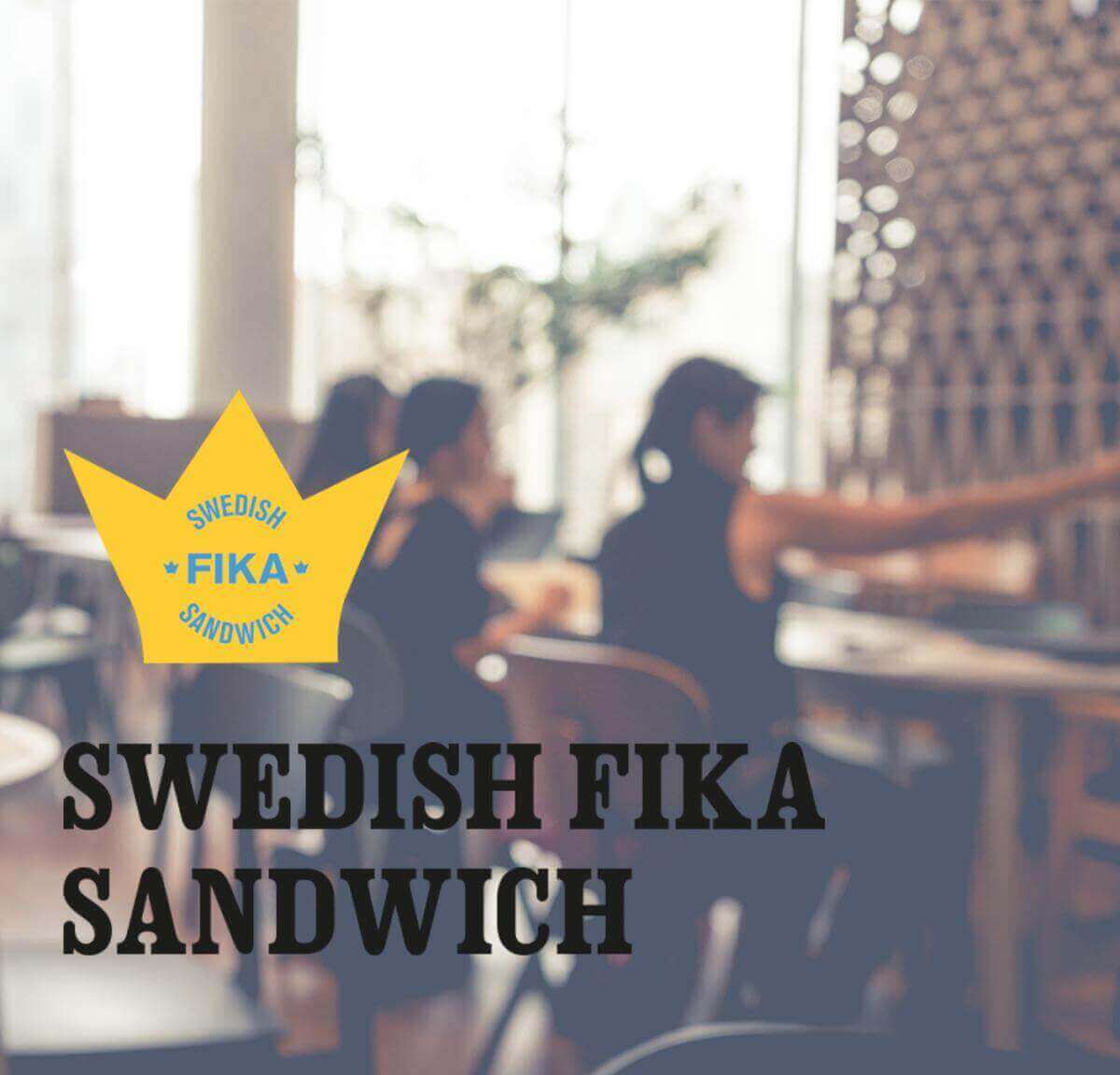 Swedish fika Sandwich
In Sweden, we love fika. To us, that means a nice cup of coffee with a sandwich or a sweet bun – always including a friendly chat.
Swedish Fika
Let your guests enjoy Swedish fika in the morning, for a light lunch or in between meals to keep them going through the day.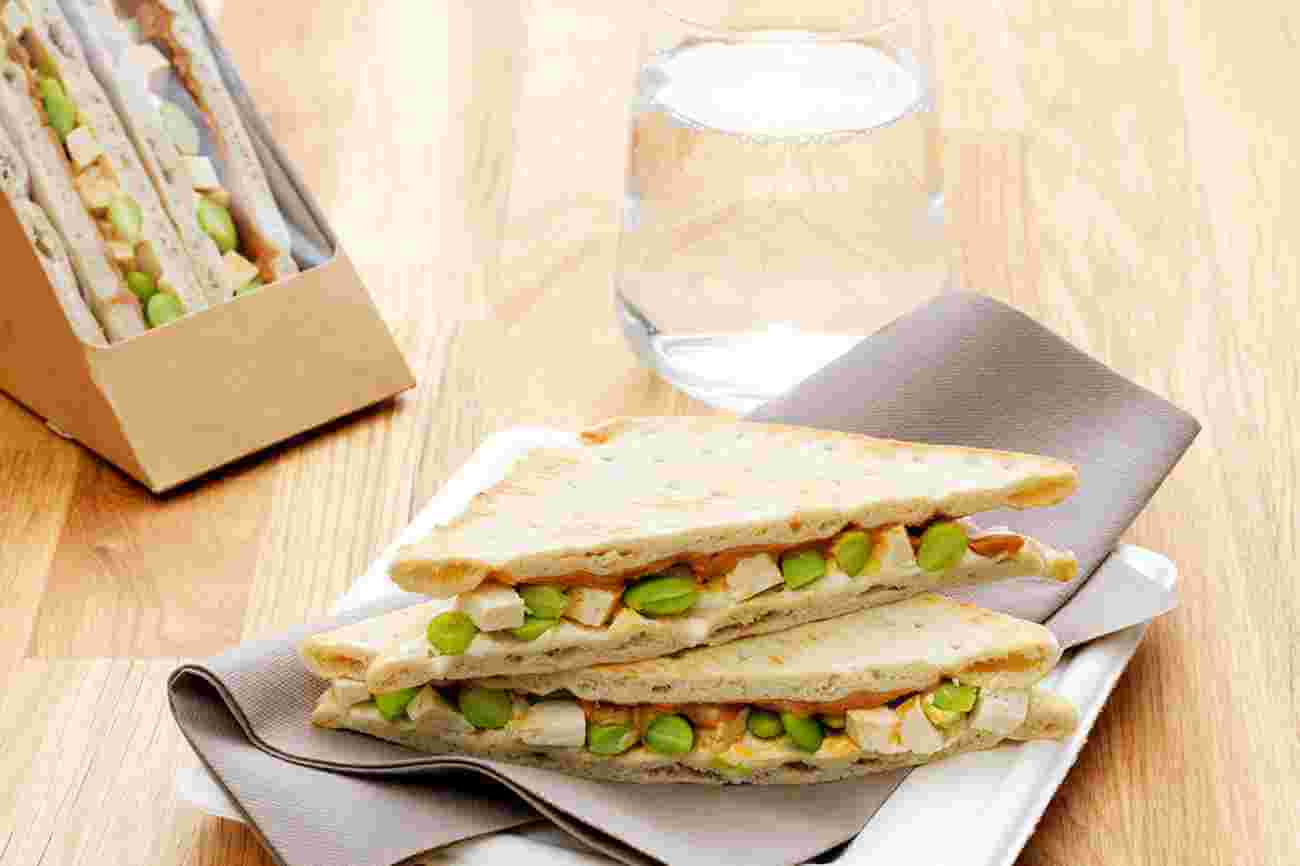 Enjoy! A health-conscious and super-tasty Oriental/Asian style sandwich, 100% vegan, designed for sandwich-makers who want a good shelf life.
Go to recipes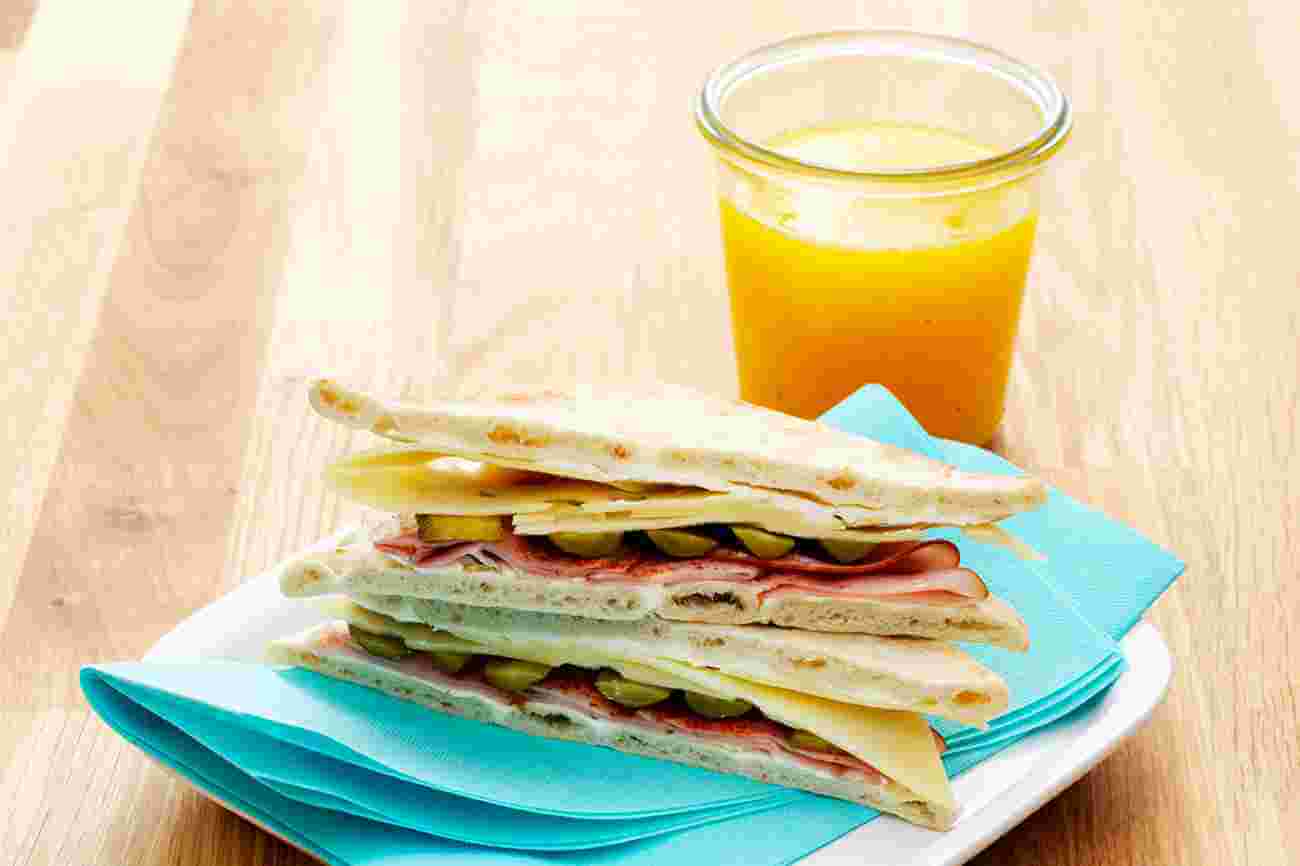 Basic but with a twist! A traditional Nordic style ham and cheese sandwich livened up with tangy cornichons and smoked pepper.
Go to recipes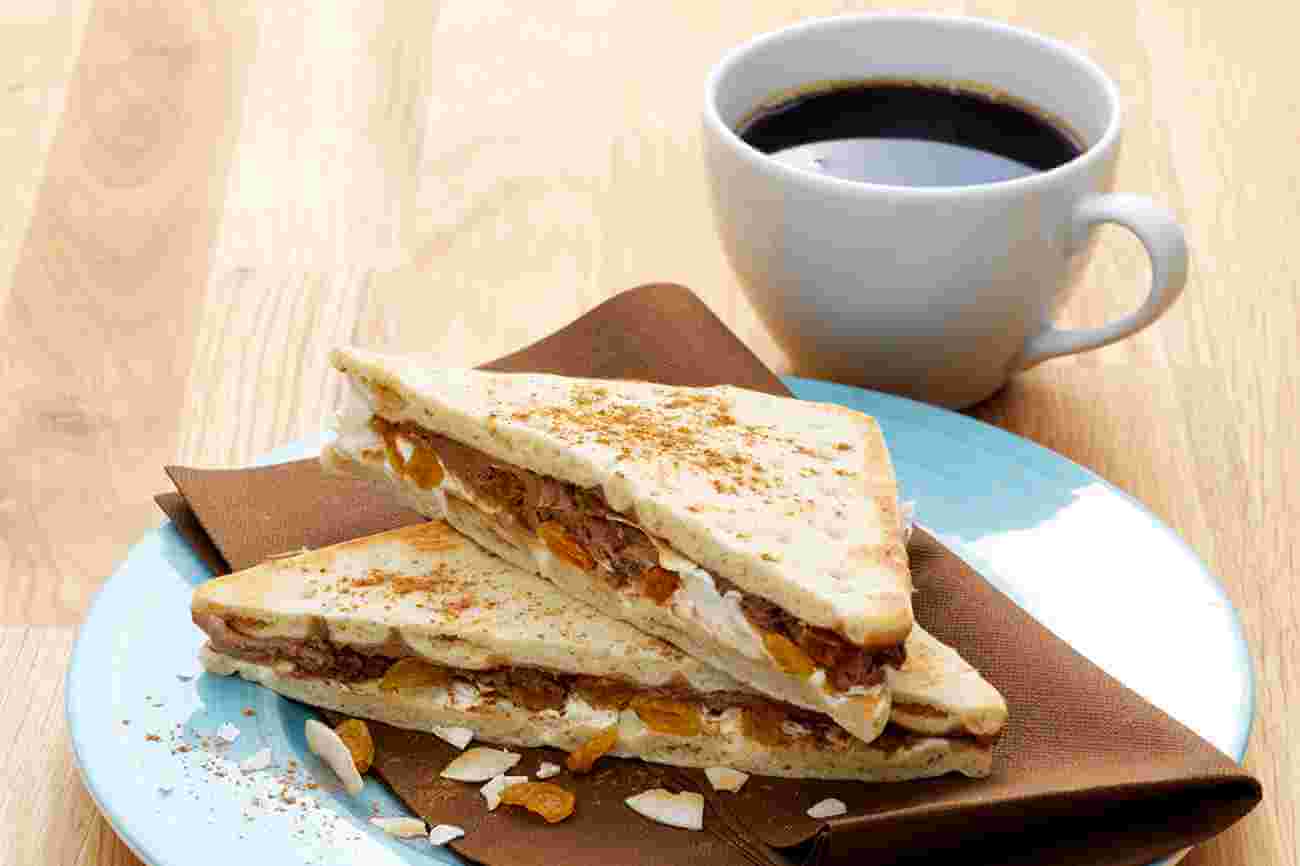 The best of both worlds! This bun sandwich has an exciting blend of Nordic and Oriental flavours and will be a favourite of anyone with a sweet tooth.
Go to recipes