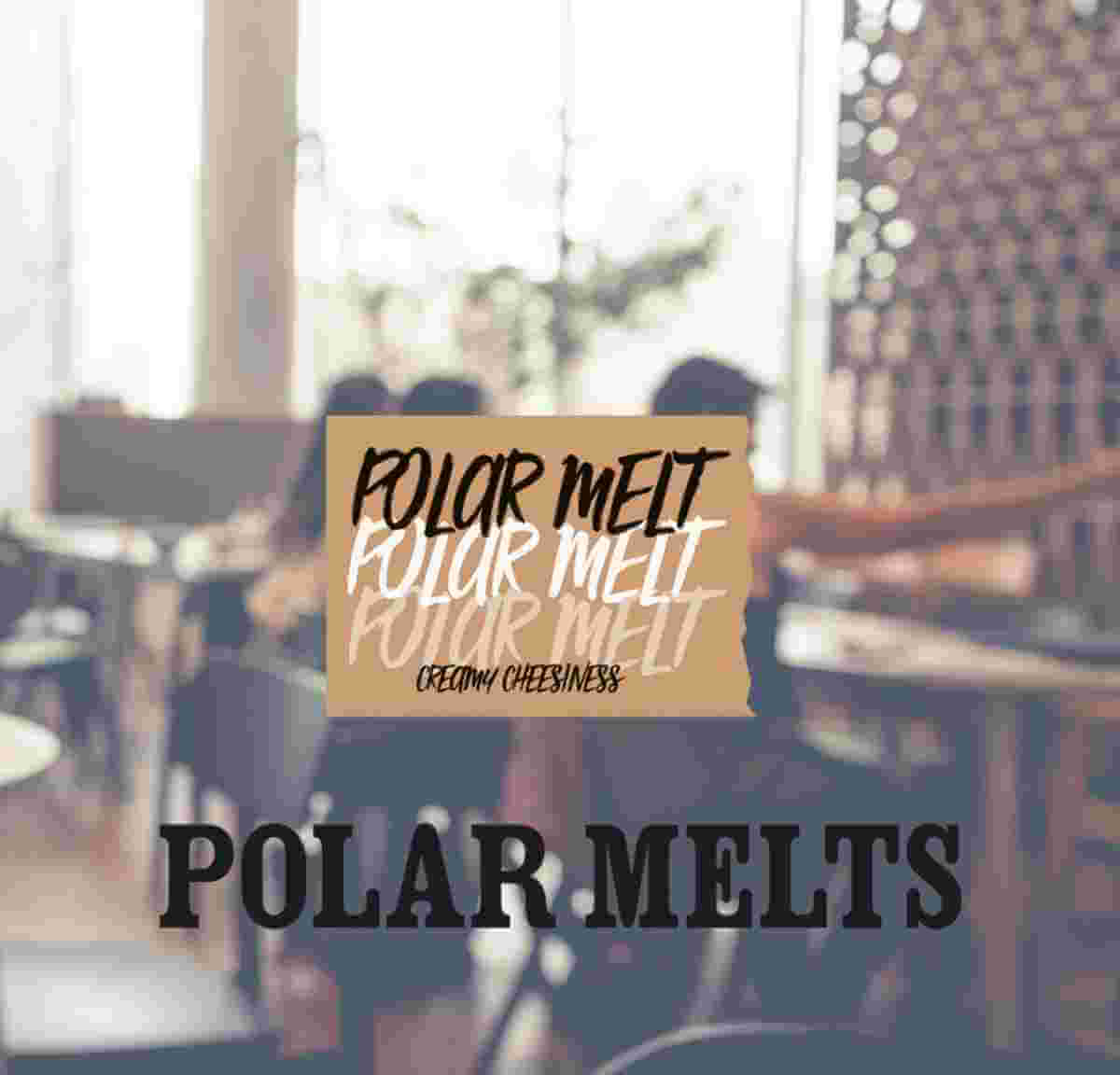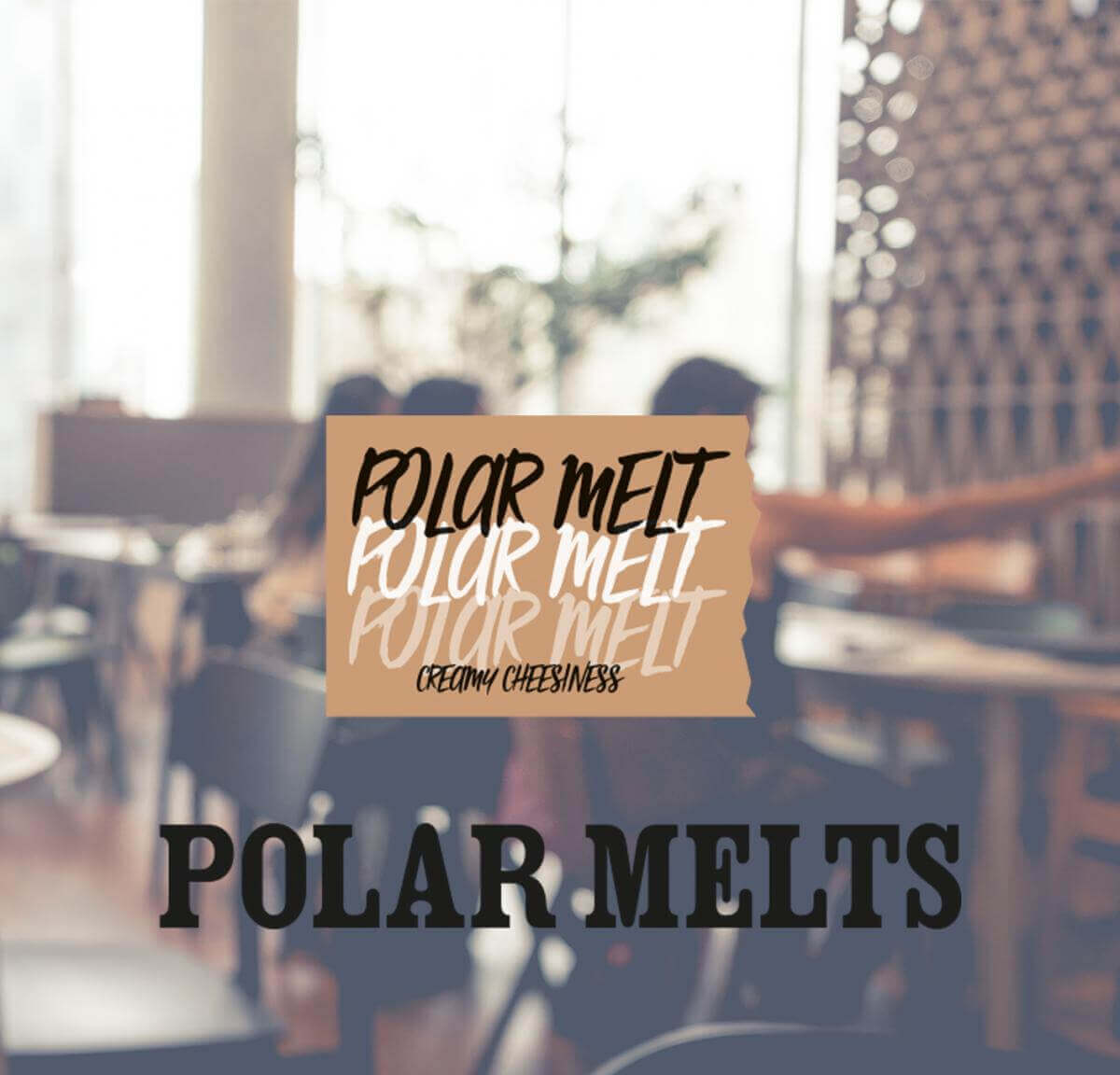 Polar Melt
Get some energi! Have a savoury Polar Melt! Polar Melts come with trendy and conscious fillings. Let us present a selection of savoury flatbread sandwiches that are perfect for a lunch break or a dinner on the go.
Polar Melt
The cheesy creaminess comes from a cream cheese and mozzarella base. You serve them hot from the oven or sandwich grill, half, double or in slices – as a new style toast or pizza slice.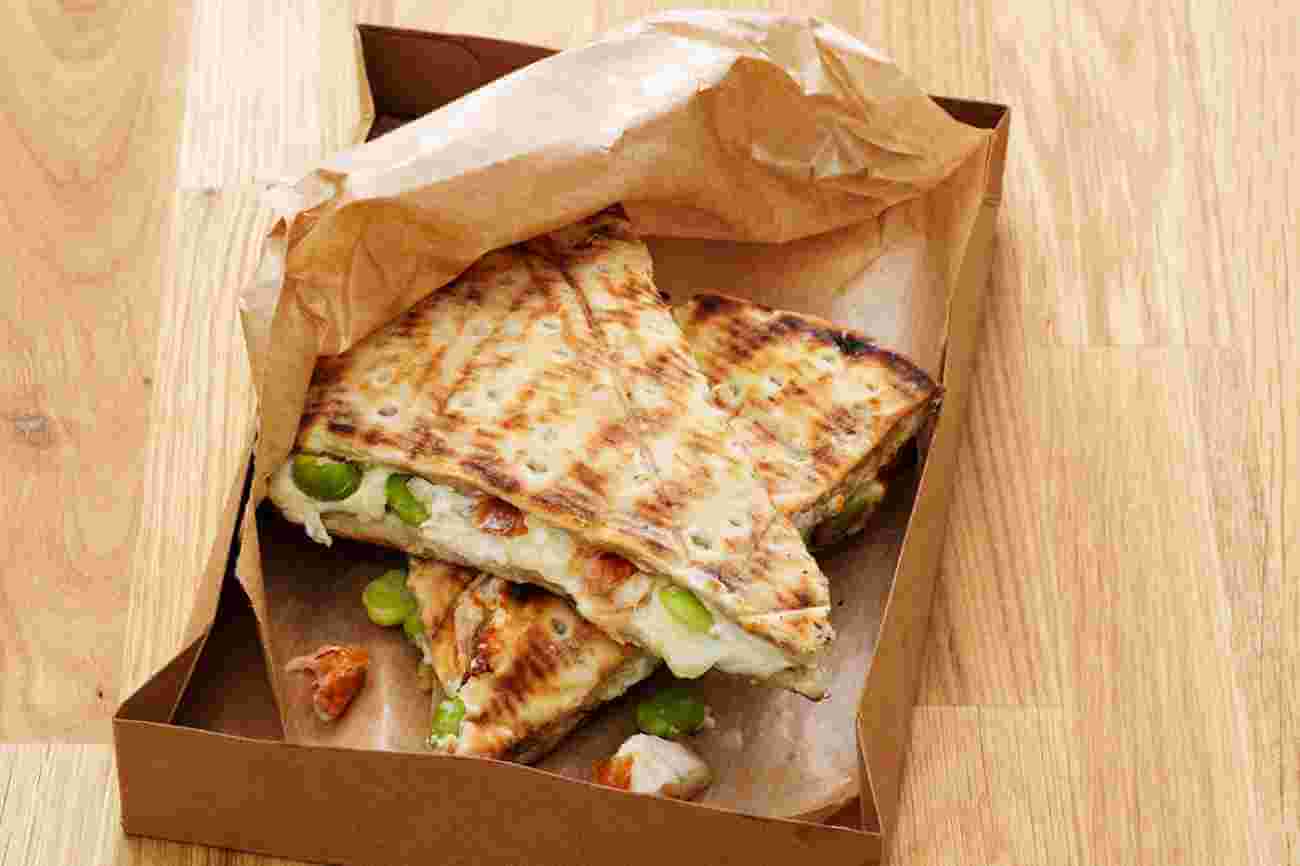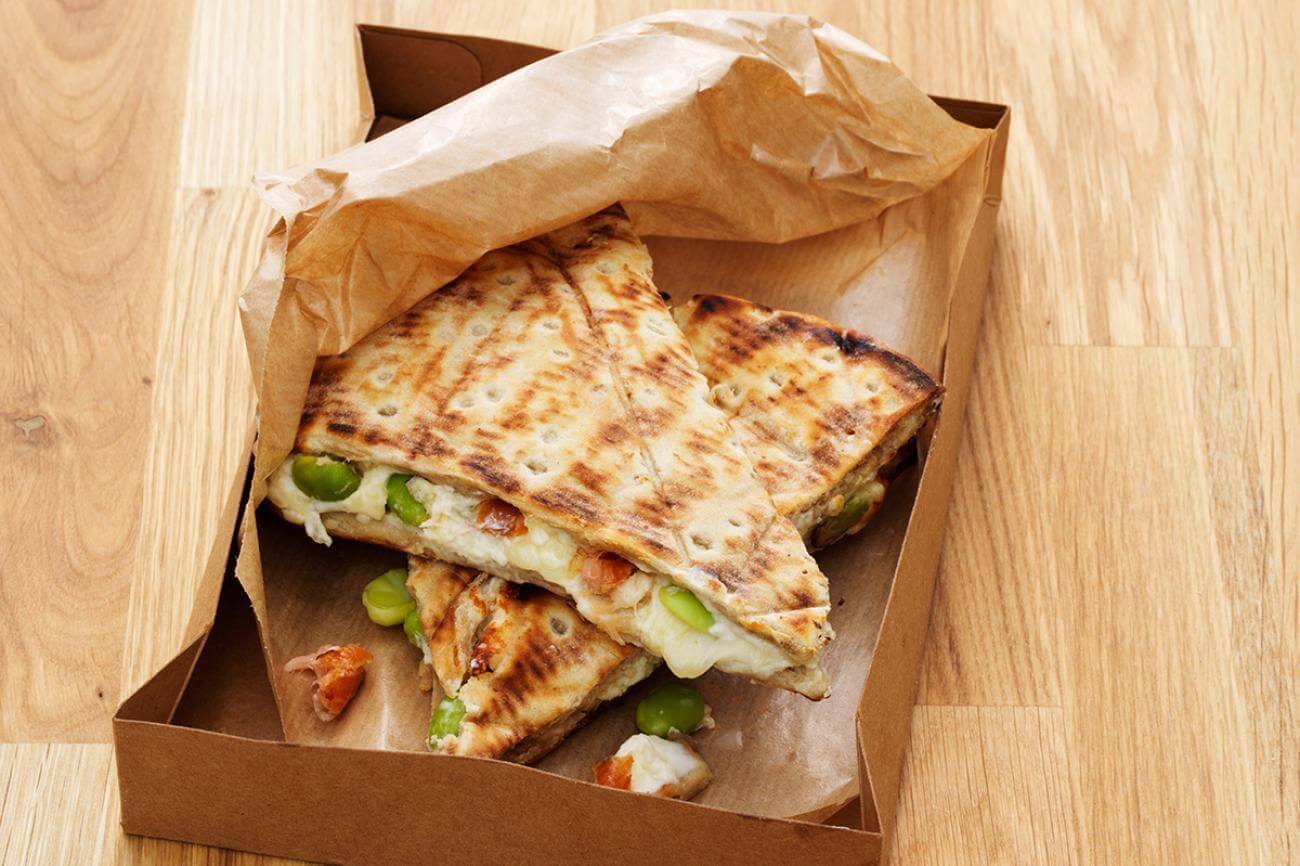 Hot-smoked salmon and French mustard is a super-combo; served here with edamame beans to add firmness and an attractive green colour.
GO TO RECIPES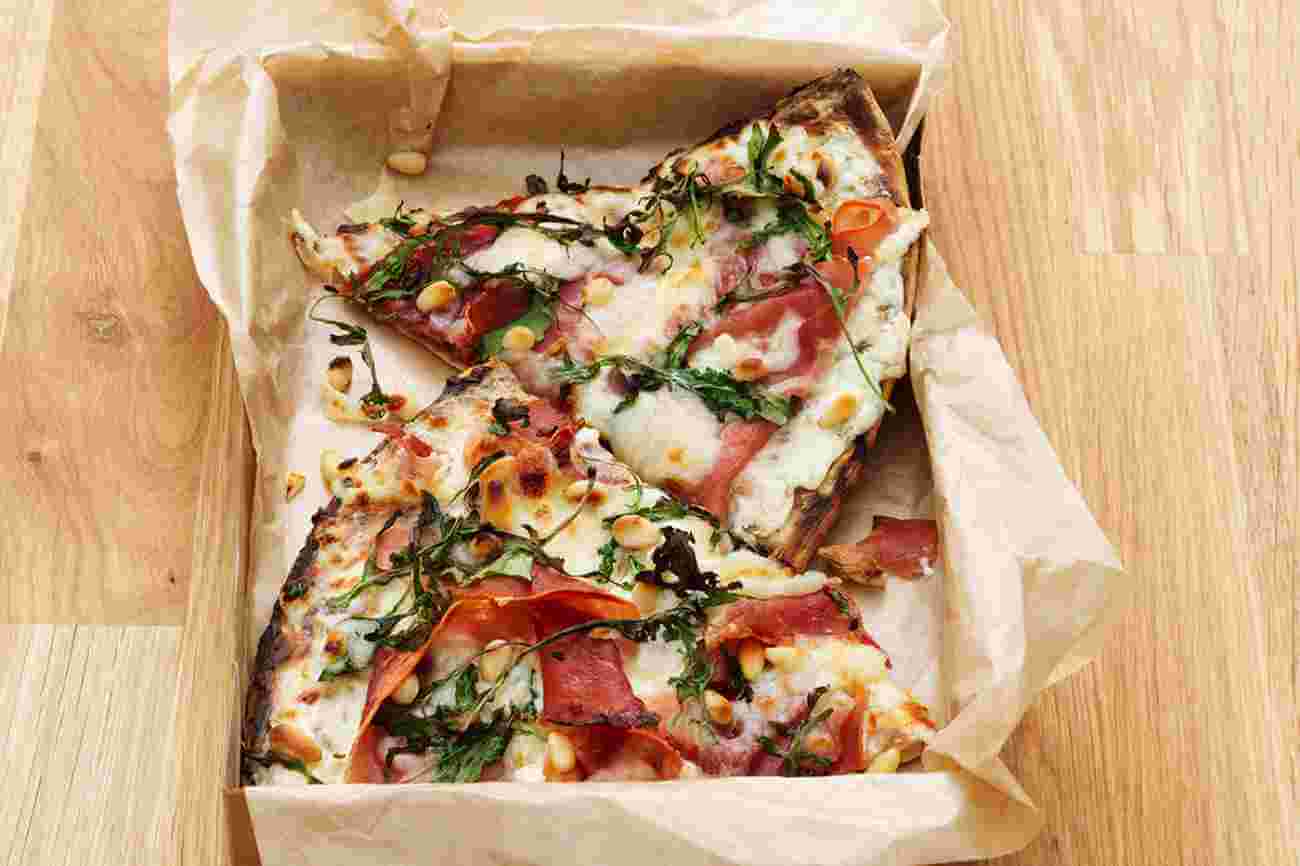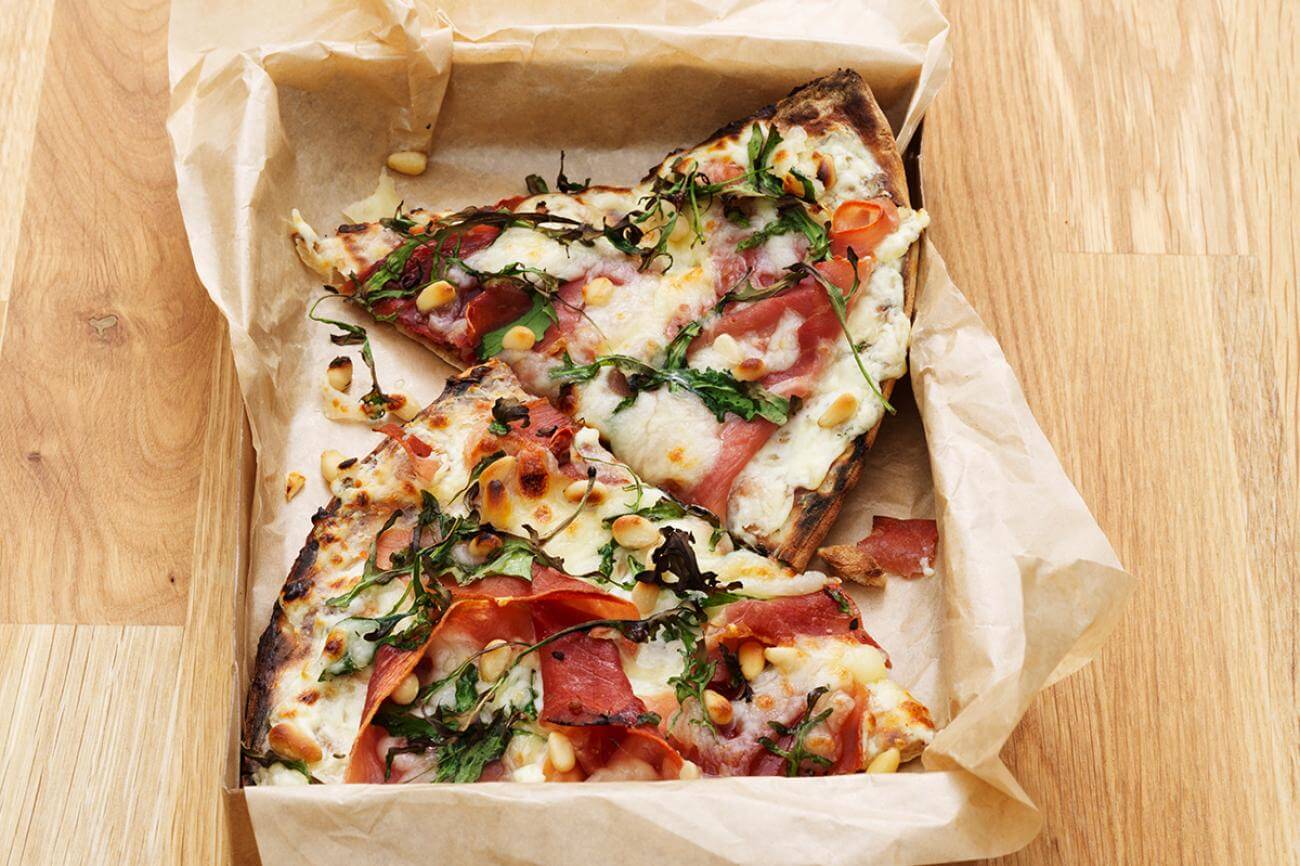 A new take on classic Italian flavours. The soft "semi-sweet" bread provides a delightful contrast to the salty Prosciutto accompanied by rocket, pine kernels and honey.
GO TO RECIPES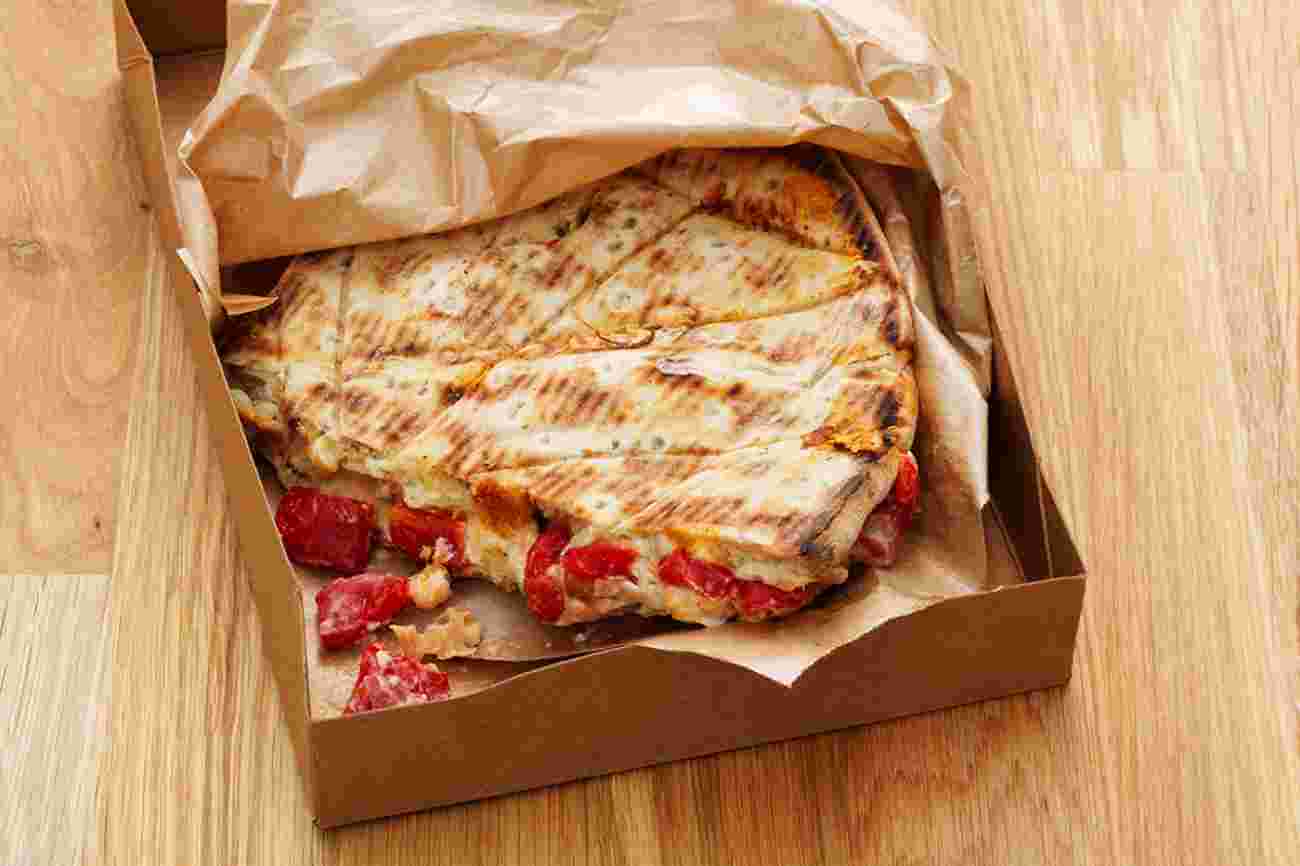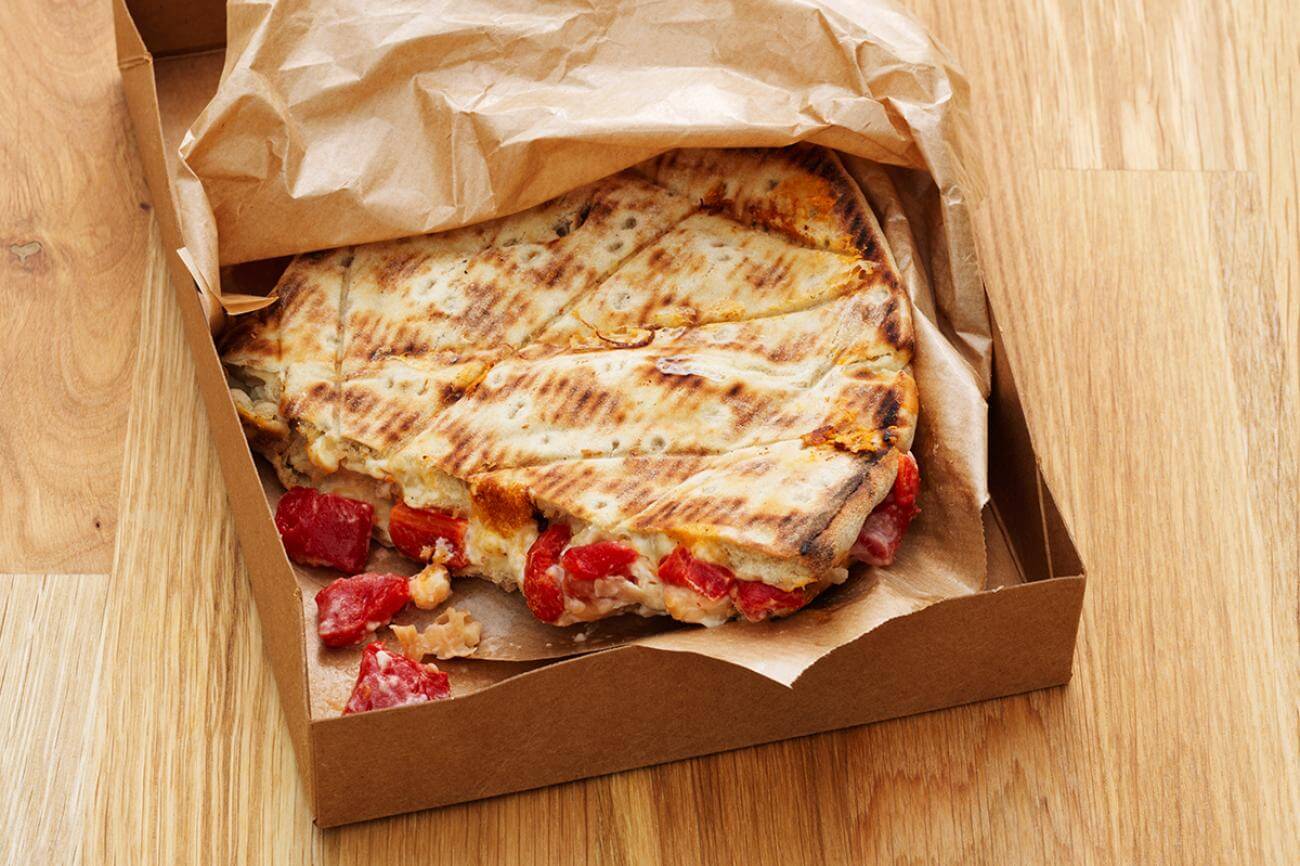 A delicious lacto-vegetarian toasted sandwich with creamed mozzarella, white beans and roasted pepper hotted up with Korean kimchi.
GO TO RECIPES