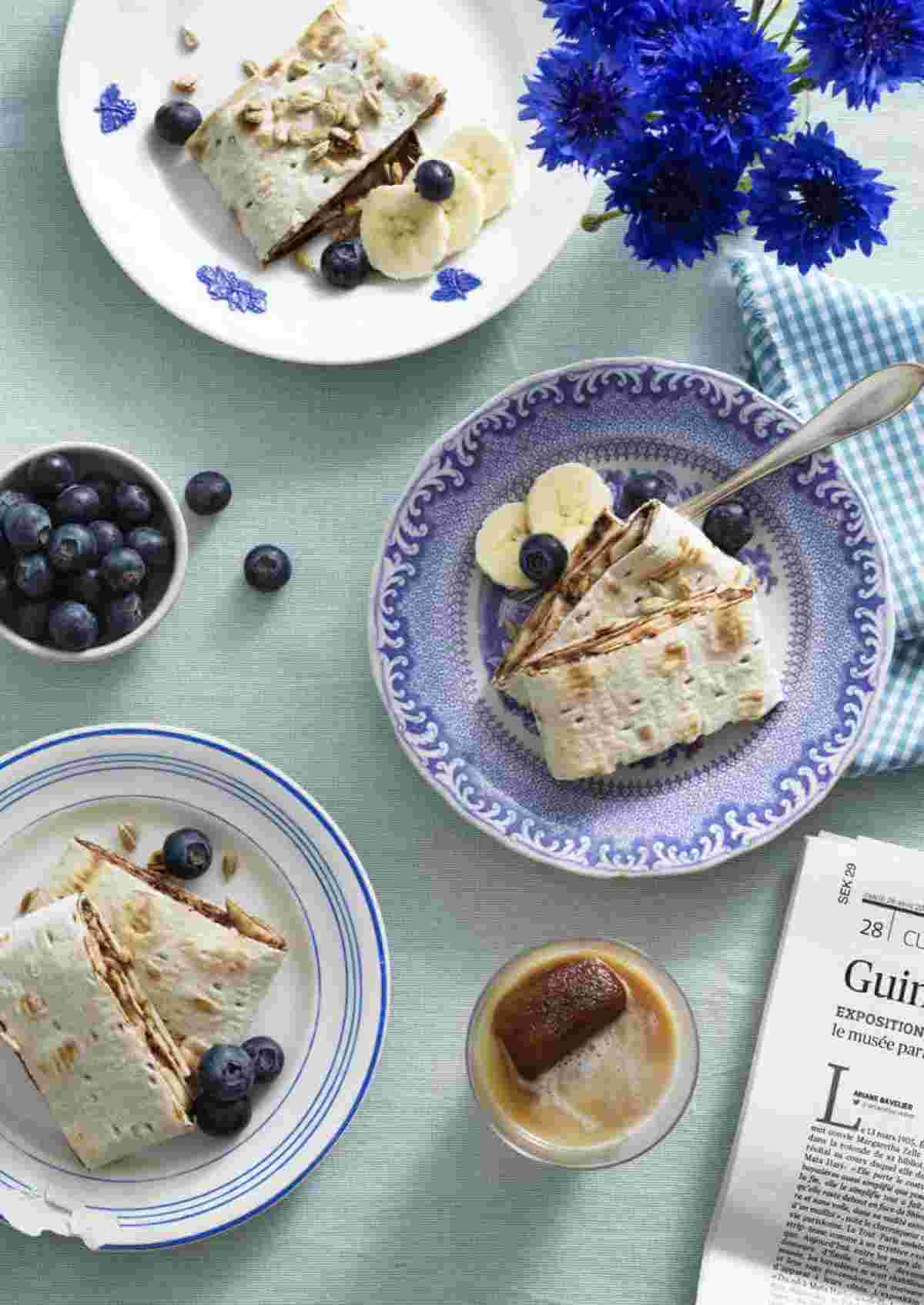 PolarCrepes – tasty snacks for our seniors
PolarCrepes have been developed in cooperation with foodservice managers in the field of geriatric care, who want nursing-home kitchens to give as much attention to snack menus as they do lunch and dinner menus. Half of a senior's daily nutritional intake comes from breakfast and snacks, yet few nursing homes have a planned snack menu. In this film, Karoline Nordefors, a passionate chef within the geratric care shares her best tips and ideas.
Learn more about the concept
Polar Crepes – Á la Monsieur
Probably everyone has eaten Croque Monsieur. Here's a new twist on the familiar toasted sandwich. Quick & easy with Polarbröd Soft Thinbread!
Watch the recipe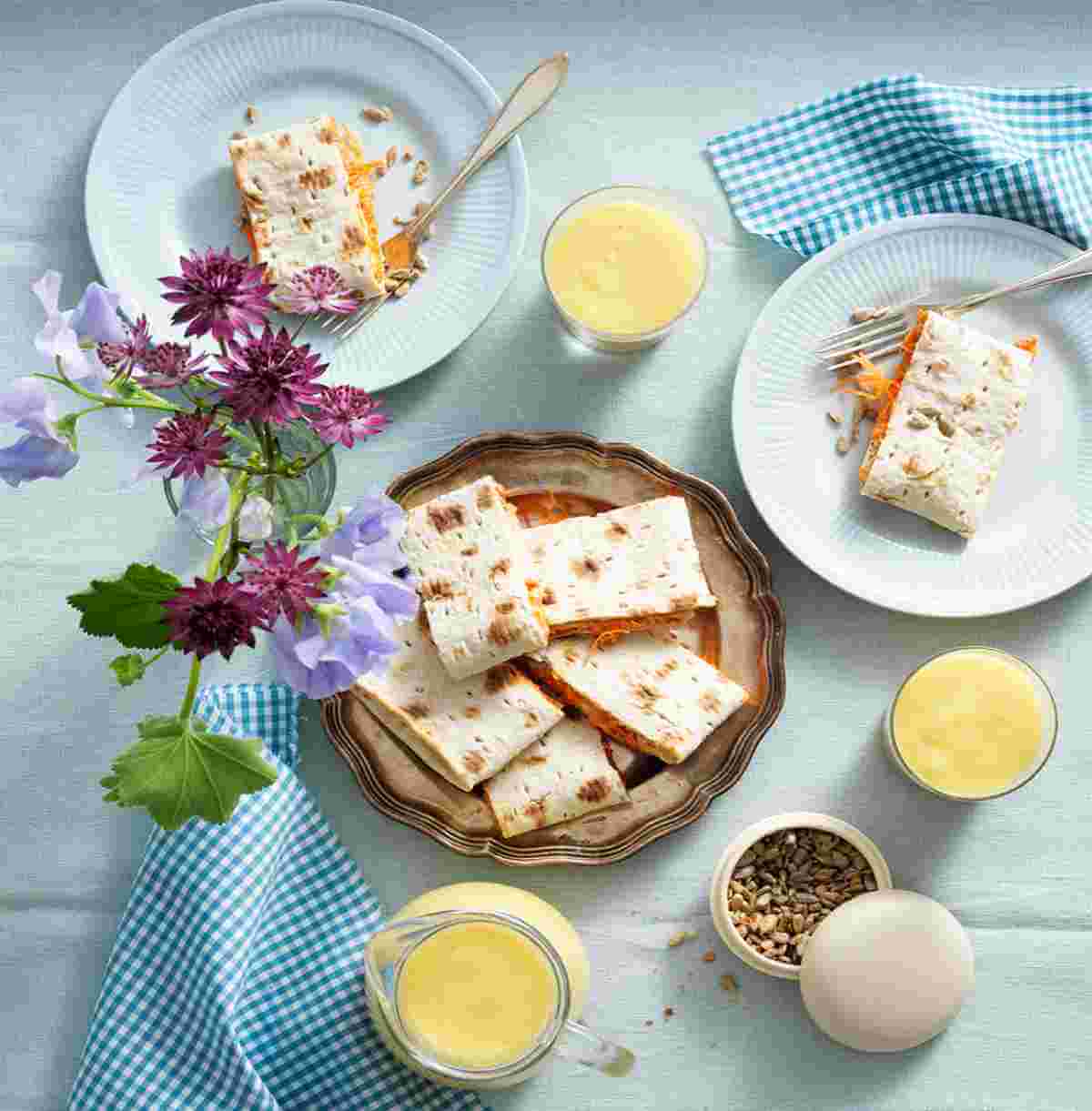 PolarCrepes – Carrot dream
Anyone who enjoys carrot cake will love the flavours of carrot, cinnamon and cream cheese in this crepe. Quick & easy with Polarbröd Soft Thinbread!
Watch the recipe