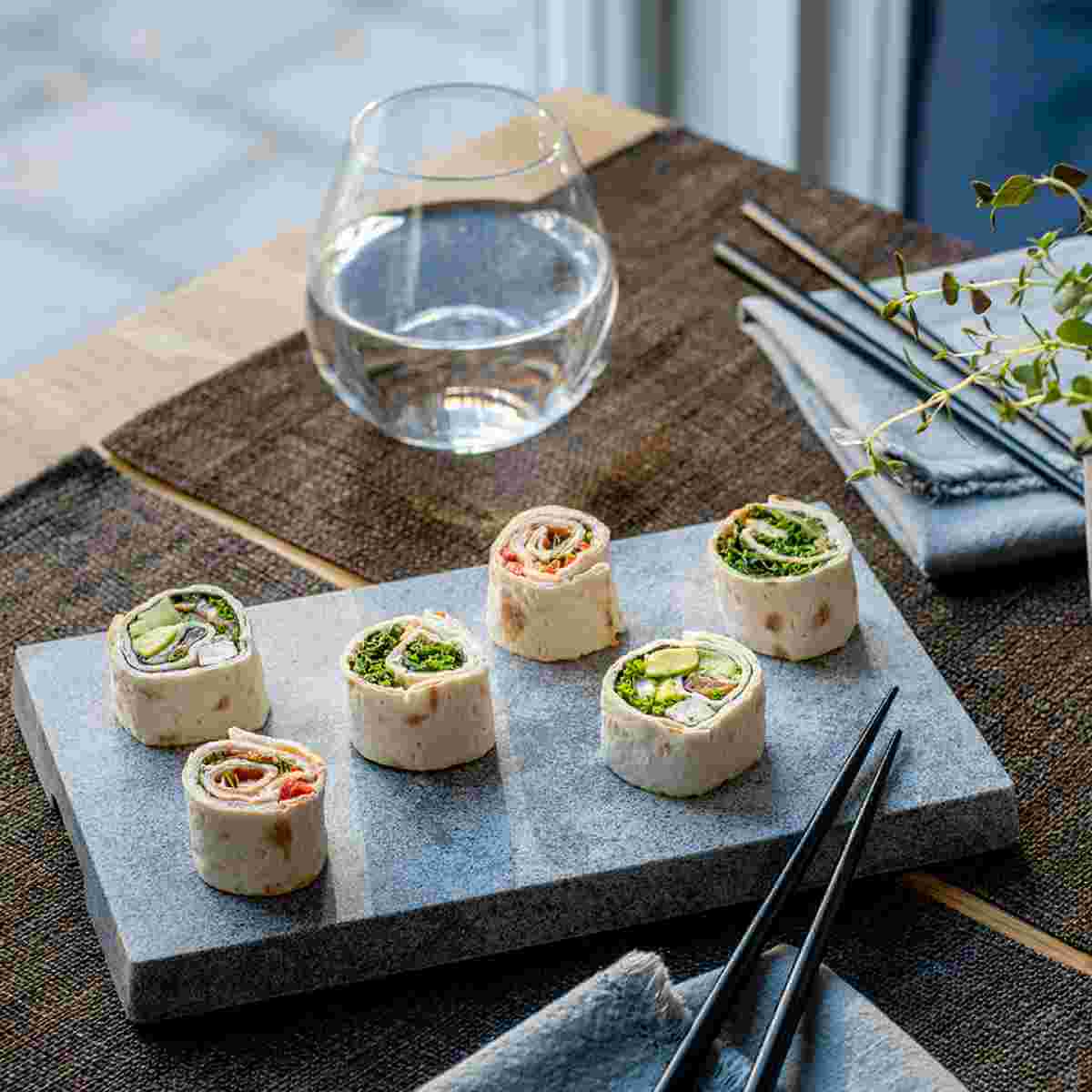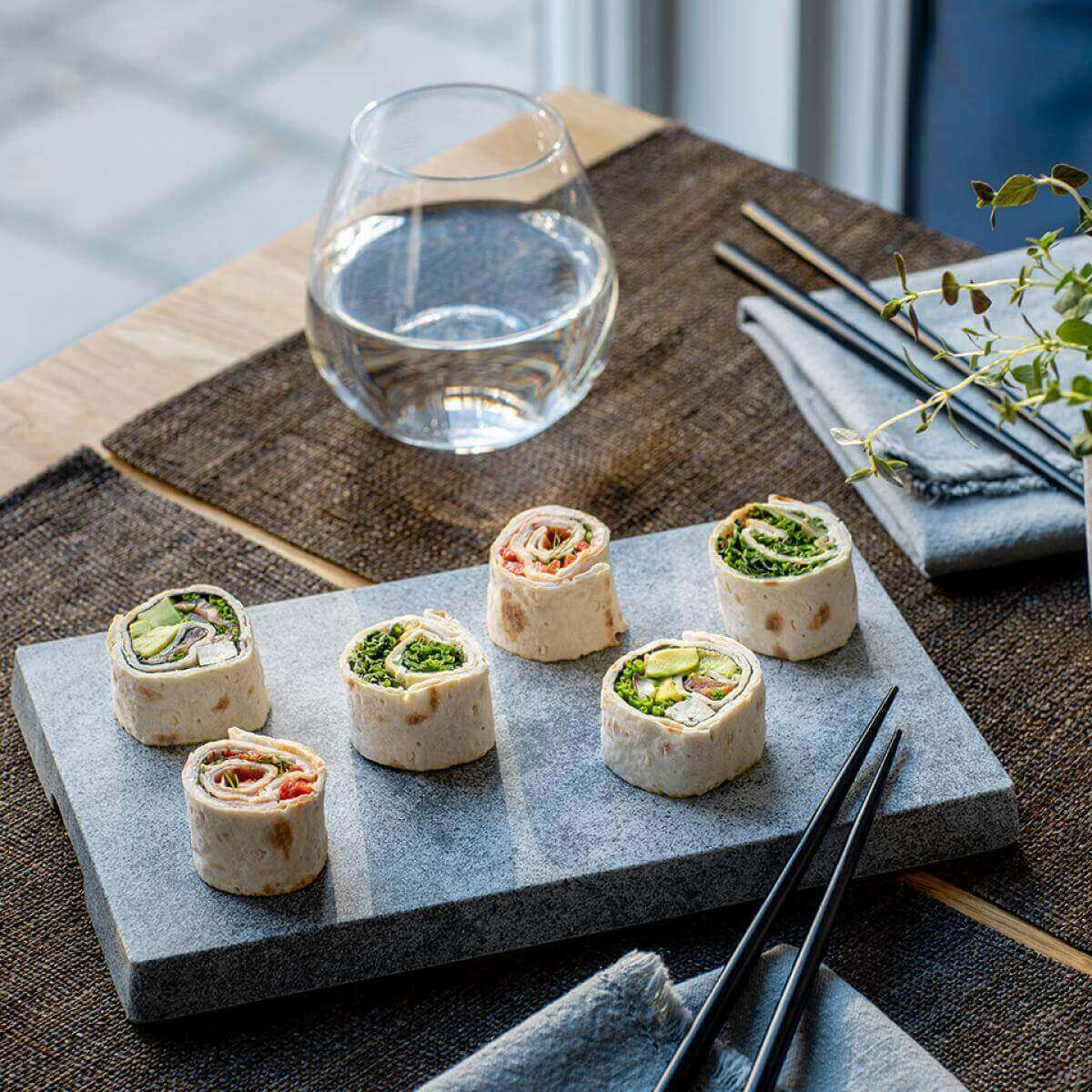 Mini Rolls
Lighter entreés and finger food are two trends that remain popular. People like variation and enjoy trying different flavours. Offering your guests Mini Rolls means they don´t need to settle for just one taste! Mini Rolls are small, delicious bites of flavour wrapped in our traditional soft thin bread, Polarbröd XL.
How to do Mini Rolls
Watch the movie
Mini Rolls
We have developed Mini Rolls recepies with exciting taste combinations. Nine different recipes combined in three different ways – one suitable for lunch, one lighter finger food to eat at the bar and a sharing tray. See them as a starting point and a source of inspiration to create. mix and match as you like!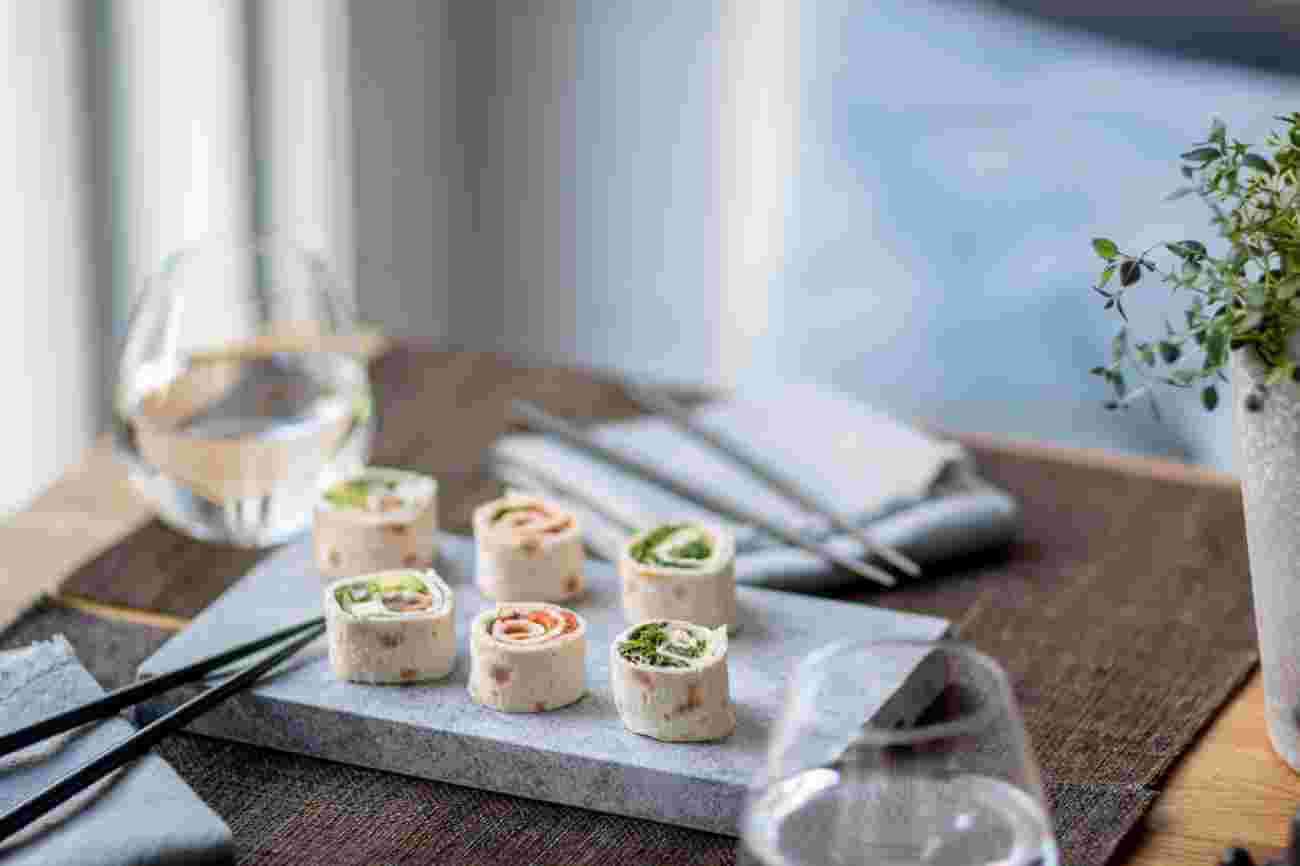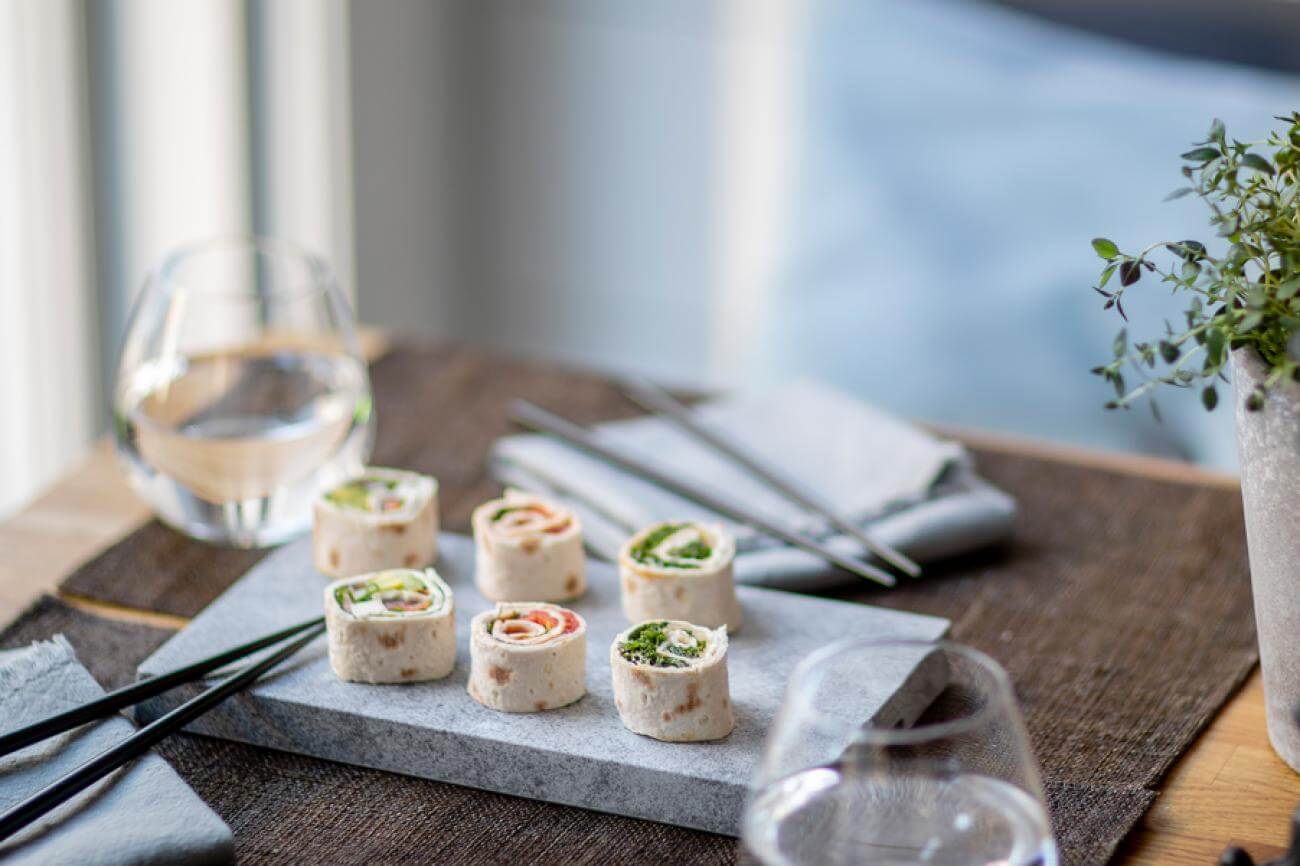 Embrace diversity! Let your guests choose from a world of flavours wrapped in classic, delicious thin bread. Serve these flavour sensations on a beautiful, oversized serving plate – perfect for sharing!
Go to recipes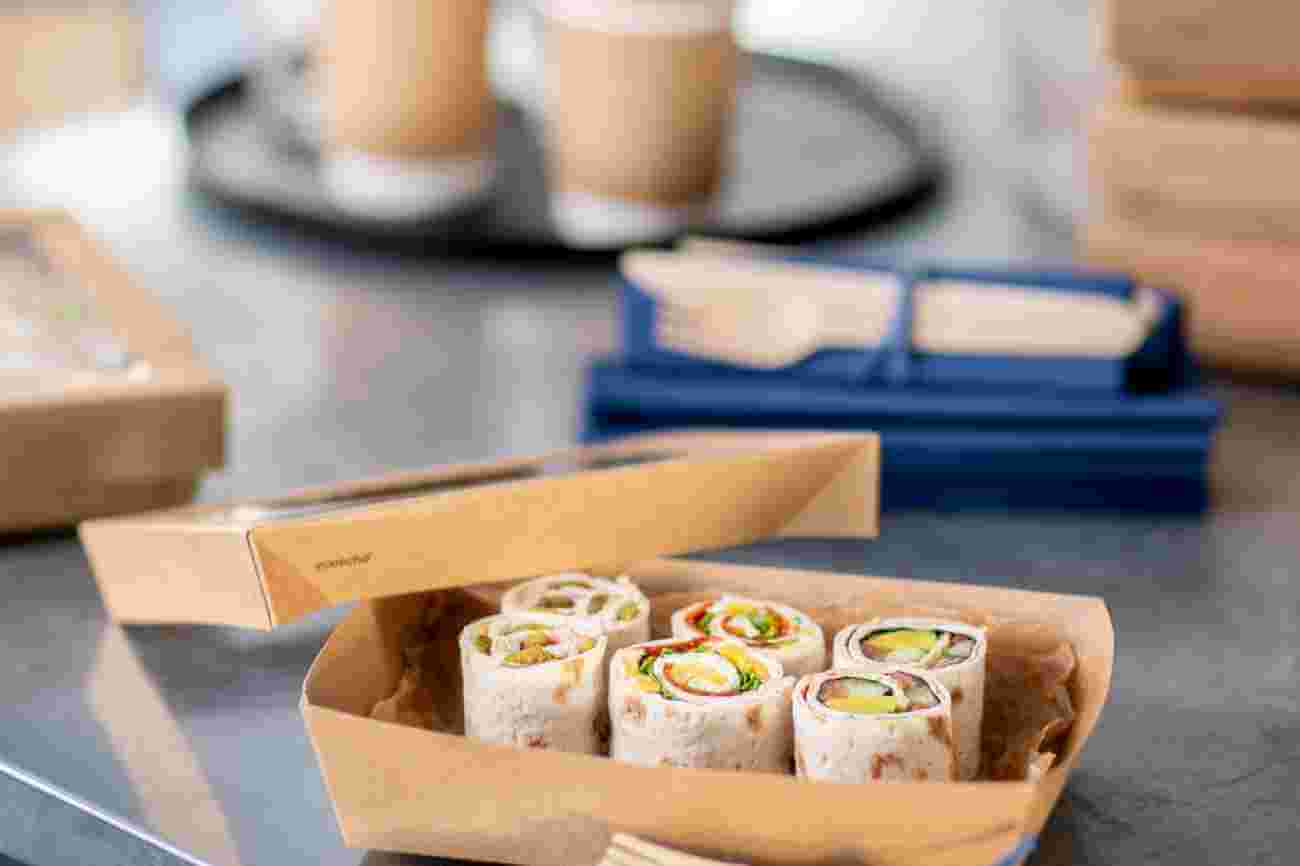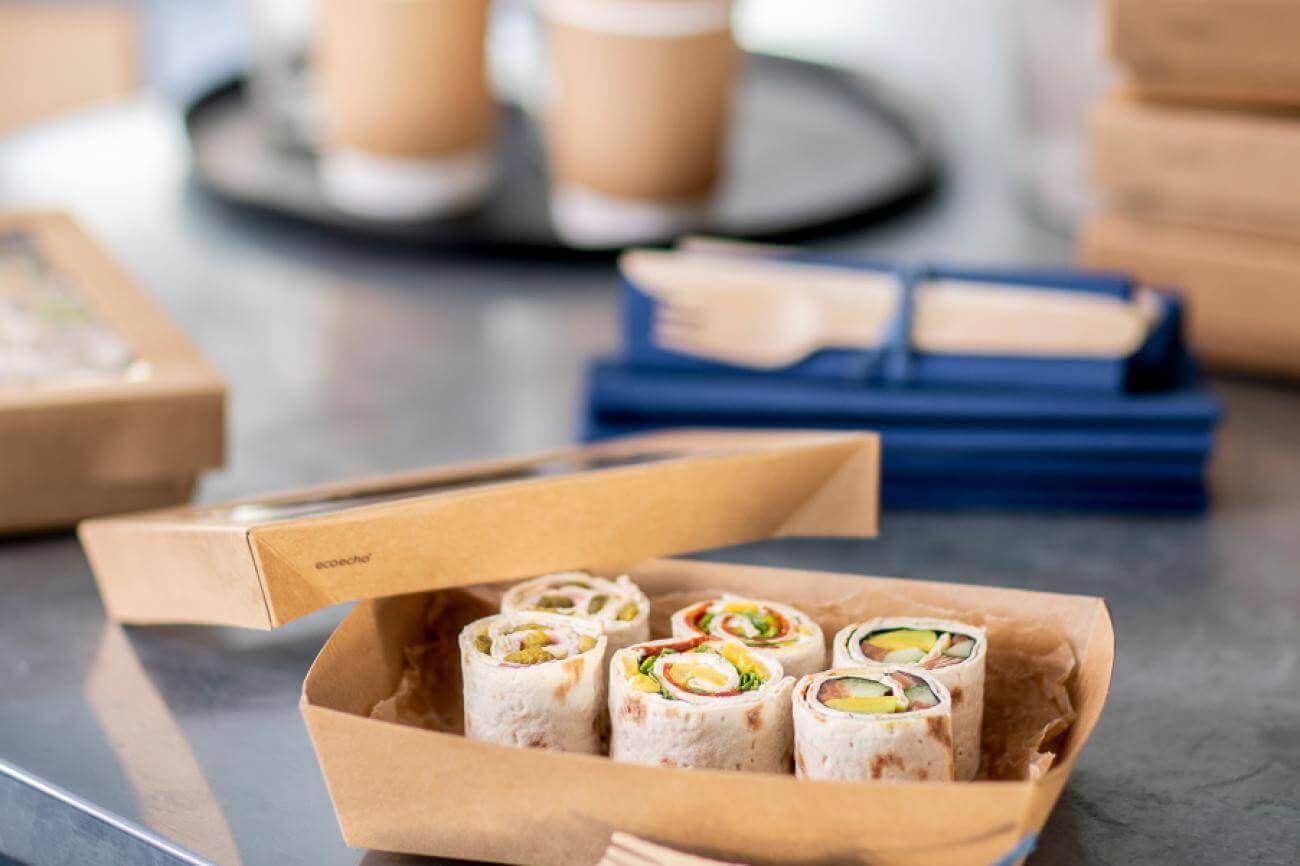 A tempting variant on the classic sandwich lunch or sushi tray. Enjoy three different flavours – two of each! These Mini Rolls stay fresh longer packaged in the take-away container.
Go to recipes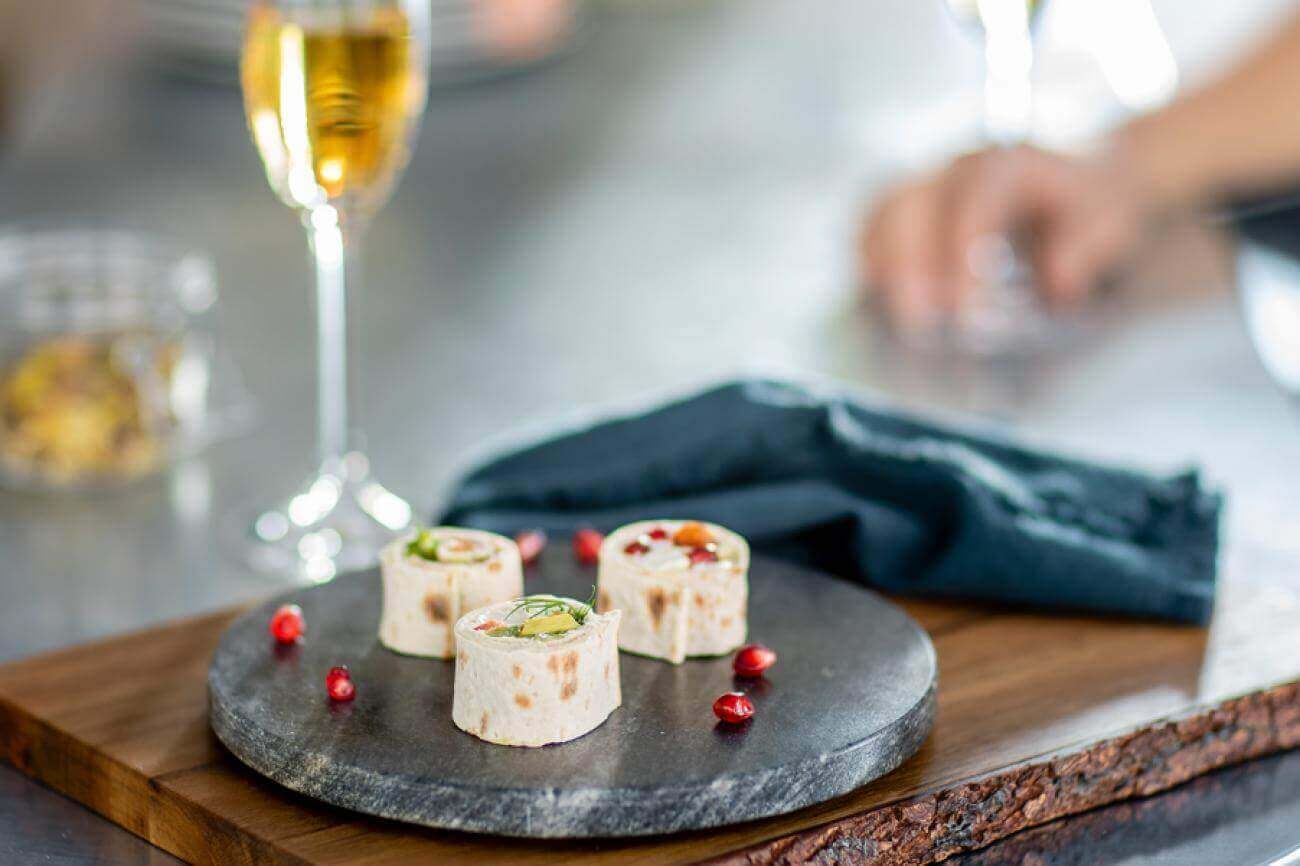 A variety of contemporary flavours on a small tray is a perfect complement to a drink, as an appetizer or as a bar snack.
Go to recipes